Interior Design Consulting
Interior Design Consulting
Renovating your home or building a new one? It can be quite a stressful process when attempting to determine which tile types, colours and designs will work best for the areas you want tiled. We provide our interior design consulting as an optional service for clients who require guidance on what will best suit the tiled space. We encourage you to discover our specialities such as tiled entryway and hallway designs, unique mosaics, tiled shower bases and niches.
Once it is confirmed which tiles and pattern designs you want to proceed with, we conduct an on-site audit of your floors, walls and ceilings adjacent to the areas which will be tiled.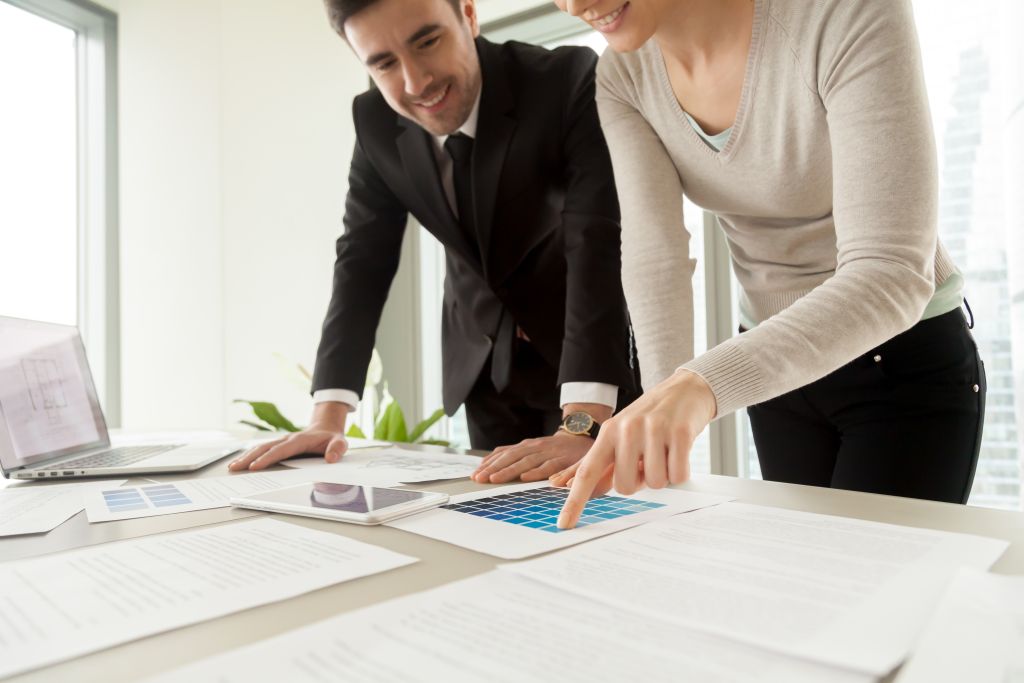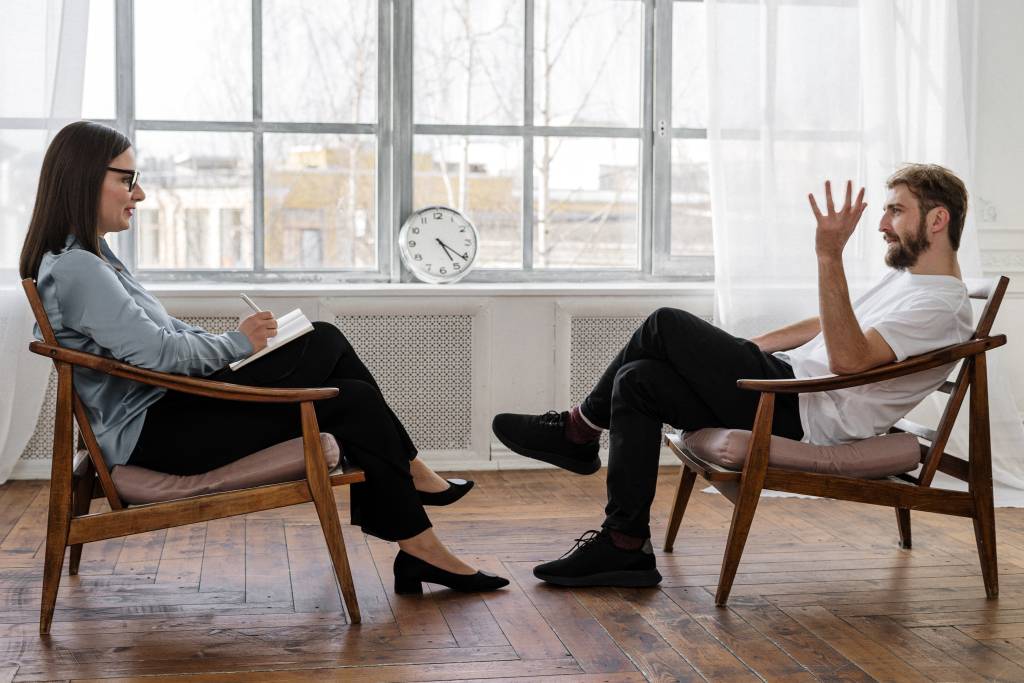 This is a crucial part of the process, especially for older established homes, because we commonly find that the surfaces are not level, usually due to the house settling over many years. It may surprise you to learn that the floors and walls even in brand new homes are sometimes out of level, especially with cheaper constructions, and whilst building inspections usually pick up these errors, it can cause delays with the project. Once we conduct the audit, we are able to scope out how the project will be undertaken.
For example, if you are renovating your existing bathroom, the audit may reveal that old wall studs may need replacement and then the walls re-plastered to achieve a level surface before the area is tiled. Whilst it is not necessarily mandatory to perform these renovations, less experienced tilers do not even check for these issues. Typically, if a project proceeds without rectifying these types of issues, then the problem may present itself halfway through the project and more glue may need to be packed behind the wall tiles to try and make them level. Once the glue dries, the tiles can develop an uneven lip in their general surface and may look unappealing. It is a common issue for uneven tiles to chip or crack over time, resulting in further costs to replace and reseal damaged tiles.
This is precisely why we invest the time to conduct the on-site audit and advise of how the tiling work should be undertaken in order to achieve the best satisfactory results for your project. The scope of the MST interior design consulting service is specific to assisting you with choosing the types of tiles, colours, patterns, feature designs, bathroom and kitchen fixtures and fittings, which will best suit the space. Please note that we do not consult on matters relating to building and structural enhancements, or internal home furnishings. We recommend speaking with a registered builder or architect if you are considering a full home renovation before starting any work to ensure you avoid many potential hazards or overextending your budget. Rest assured, we have partner companies within our industry network who are able to provide qualified advice with these aspects of your home, so feel free to enquire with us and we will refer you to the right provider depending on your requirements.