Known for their better quality and stunning designs, the use of porcelain tiles are increasingly popular in Australian homes. They are generally priced higher than standard ceramic tiles and are soured from countries such as China, Italy, Spain and Brazil. Modern day manufacturing innovations have assisted in porcelain tiles becoming more affordable in recent years. Given the density of the hard surface, they are produced with a polished surface rather than a glaze.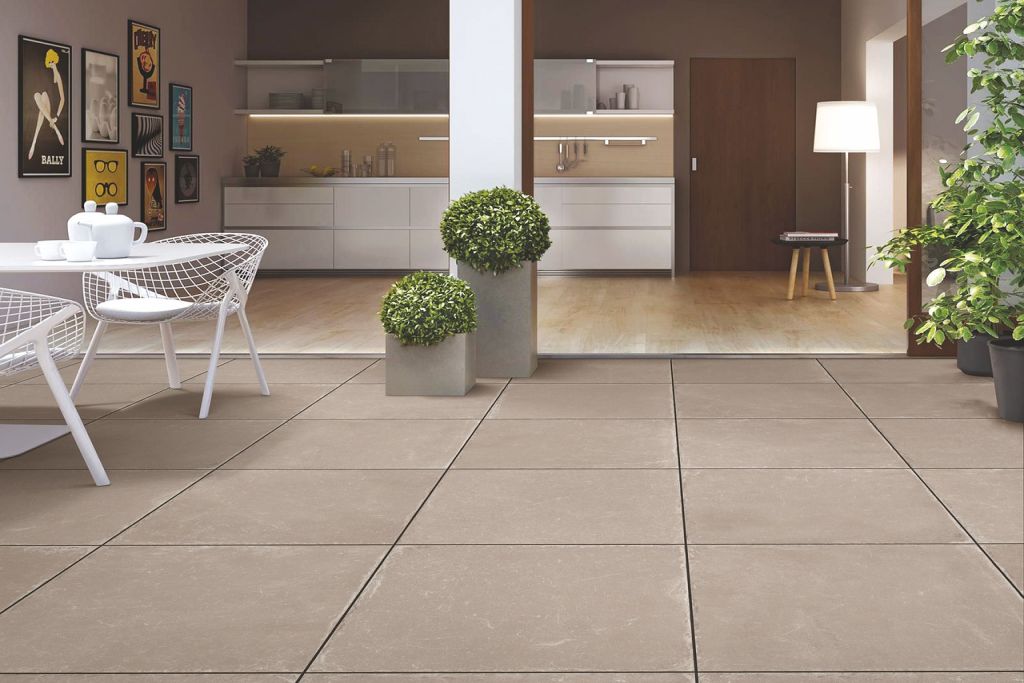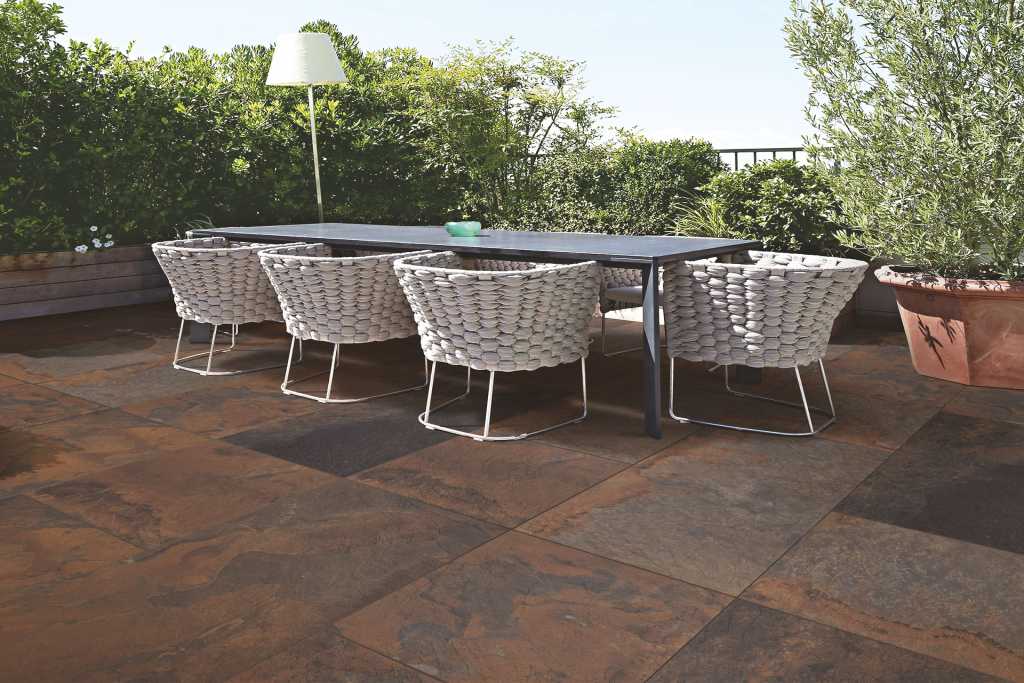 Melbourne Superior Tiling is a 100% Australian owned and operated tiling services provider based in Melbourne, Australia. Our master tilers have delivered premium quality wall and floor tiling services to the building industry, residential homes and businesses for close to a decade.
Melbourne Superior Tiling excels in providing indoor tiling services for kitchens, bathrooms and living areas. We also tile outdoor areas such as your balcony, alfresco, front porch and entertainment areas.
Advantages of Porcelain Tiles
We believe porcelain tiles are worth the investment as they are renowned for their exquisite visual appeal. In addition, porcelain tiles are far superior quality in comparison to standard ceramics, and are thicker and are less likely to be damaged if any heavy objects are dropped on them. If you want to add a touch of elegance to your home and leave a lasting impression for visitors then porcelain times are the preferred choice.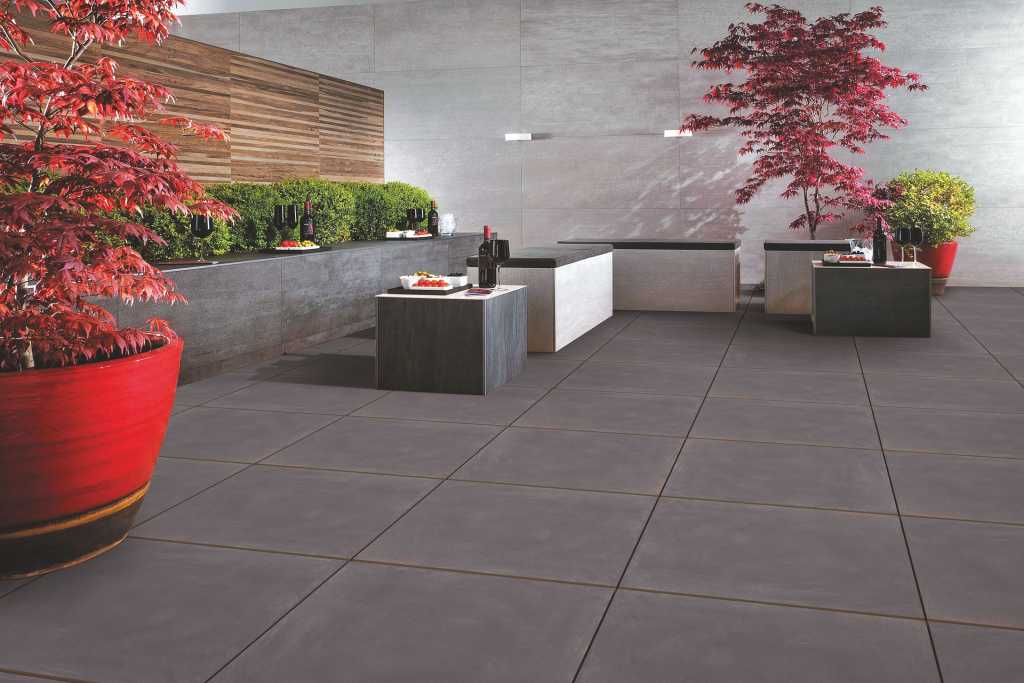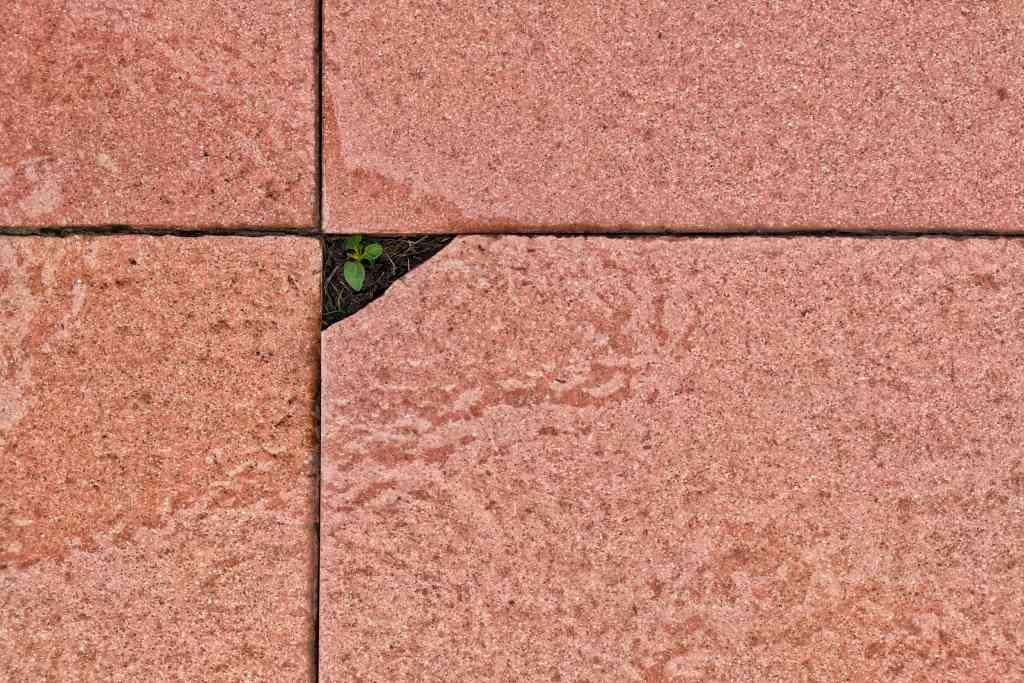 Disadvantages of Porcelain Tiles
Aside from their moderate pricing, porcelain tiles are considered difficult to work with as they are heavier to handle and can be damaged during the tiling process when being drilled or cut to size. Less experienced tilers working with porcelain commonly incur higher wastage. As the majority of the projects we undertake at Melbourne Superior Tiling involve the application of porcelain tiles, our tilers are well-trained and experienced in achieving the perfect look for your home.
Porcelain tiles are best applied to dry areas of the home such as kitchens, living and dining rooms, but are also commonly used in bathrooms (provided the right types are used along with the waterproofing and sealing processes done properly).
Feel free to browse our photo gallery and give us a call on 0423 935 823 to discuss your requirements.