When it comes to building a new house or renovating your existing home, one of the most important areas to create a lasting impression, is how well your bathroom is designed and tiled. Given that bathrooms, toilets and showers are the most commonly used areas of a household on a daily basis, they tend to succumb to the highest amount of wear and tear over time.
Bathrooms which are more than ten years old commonly experience issues such as mould buildup, cracked or chipped tiles as well as grout colour fading or cracking. In addition to these issues, homes which are older than twenty years boast designs which have long gone out of fashion and need a genuine face lift sooner rather than later. Outdated bathroom designs tend to create negative impressions with guests to the home.
As the property market is hotter than ever, more and more older homes have been put up for sale. Many clients have given us feedback that home buyers are looking for a 'wow-factor' when choosing between which established home to buy, and a freshly tiled bathroom helps to create a lasting impression with both guests and potential buyers.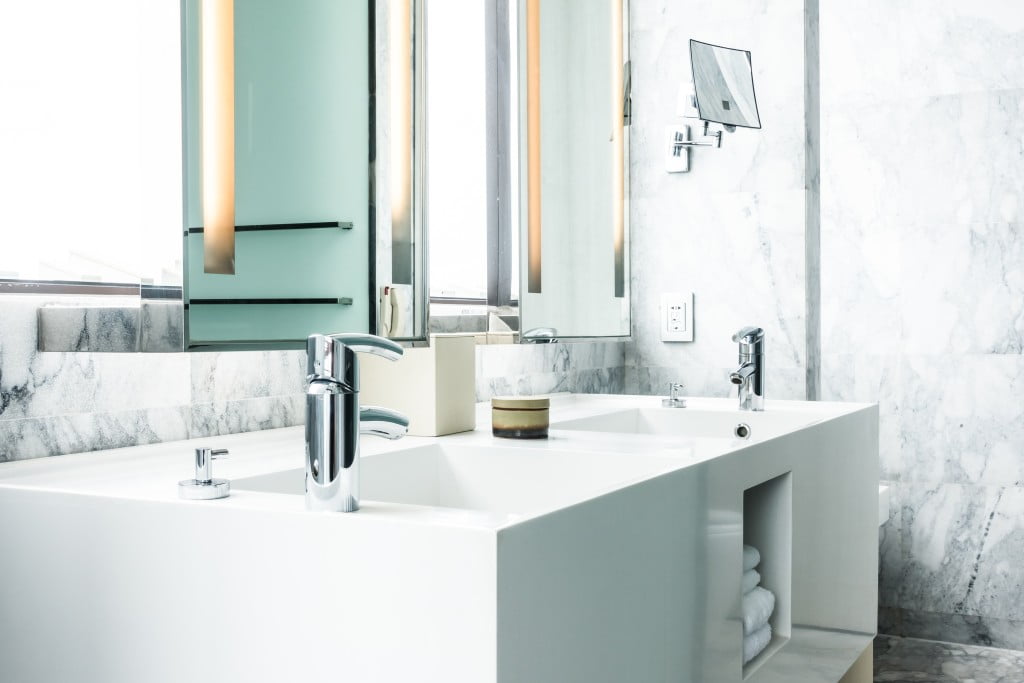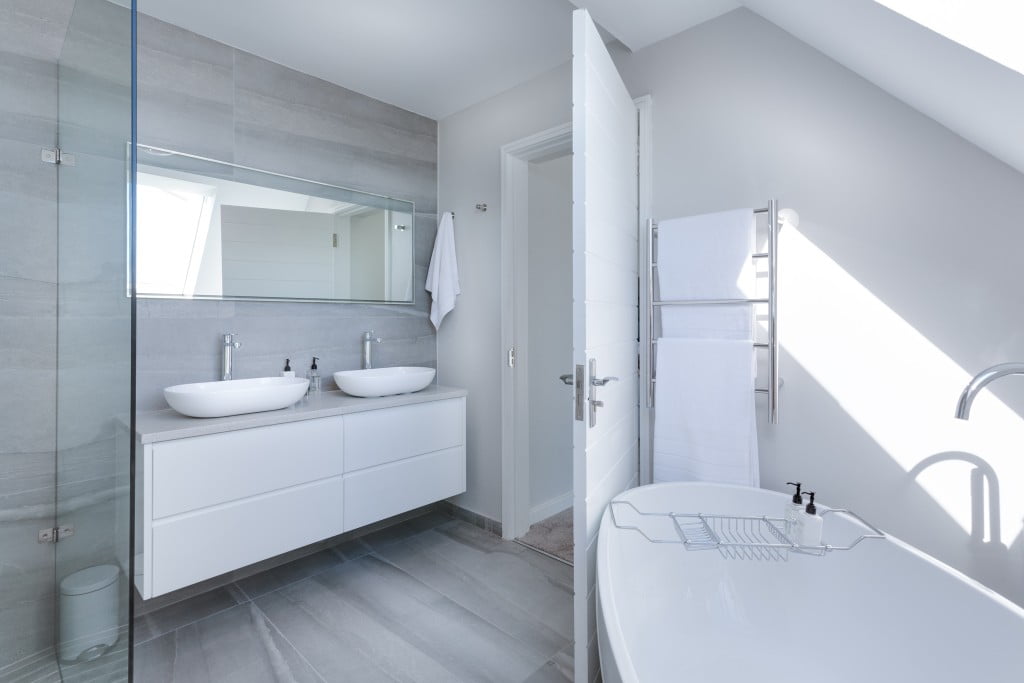 Why choose MST for your bathroom tiling?
Simple. Over the past ten years we have completed hundreds of bathroom tiling services on new and established homes in Melbourne. Our master tilers are trained to get the job done right the first time. In fact, we are regularly contracted to fix jobs which other tilers where unable to do properly. We strive for the best possible result with your bathroom tiling, a result which both you and our team will be proud of for years to come.
Call us today on 0423 935 823 or email us an enquiry and our project manager will call you back to discuss your requirements.
Bathroom Design Options & Features
When having your bathroom tiled, it can be quite a tiring process to visit a tile warehouse and look through hundreds of tile and grout options. Our interior design consulting service will help narrow down which tiles and grout options will best suit your bathroom. As we have wholesale accounts with Melbourne's leading tile importers, in most cases we are able to secure you better pricing for the tiling materials for your project, as part of our value added service. On the topic of materials, most tilers in Melbourne try to save costs by using cheap grouts and glues which can compromise the overall result or longevity of a tiled space.
For example, intricate wall mosaics require a stronger glue to hold in place, yet a common industry practise involves the use of standard floor glue on walls to apply behind mosaics, which can cause them to unstick from the wall or fall off over time. We use the right glue and grout for each tile depending on its type, thickness and weight, depending upon the surface where it will be applied.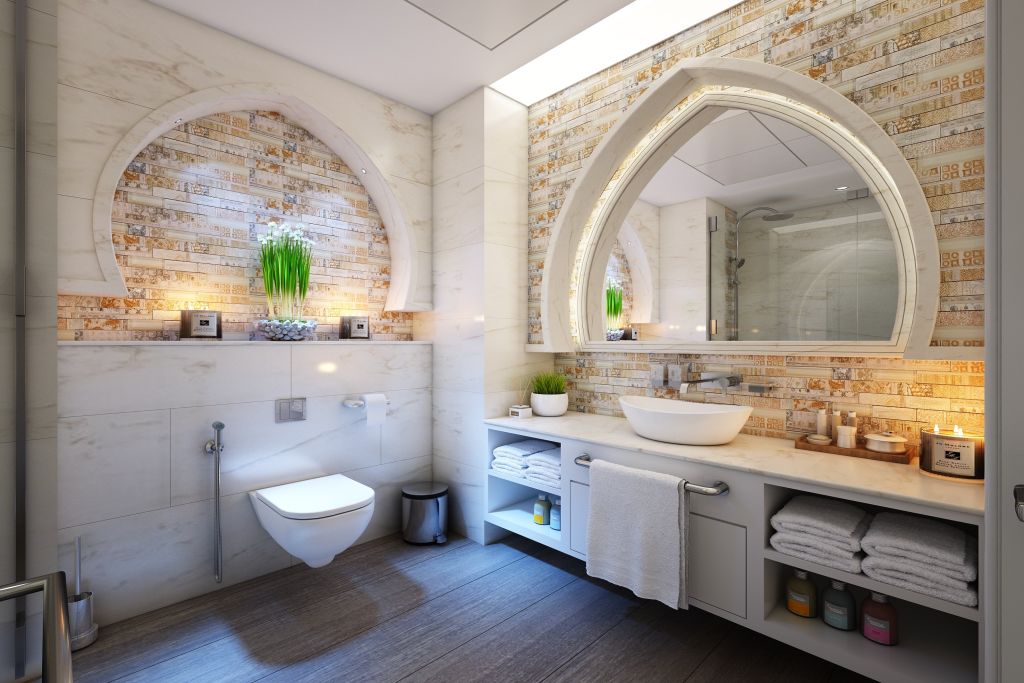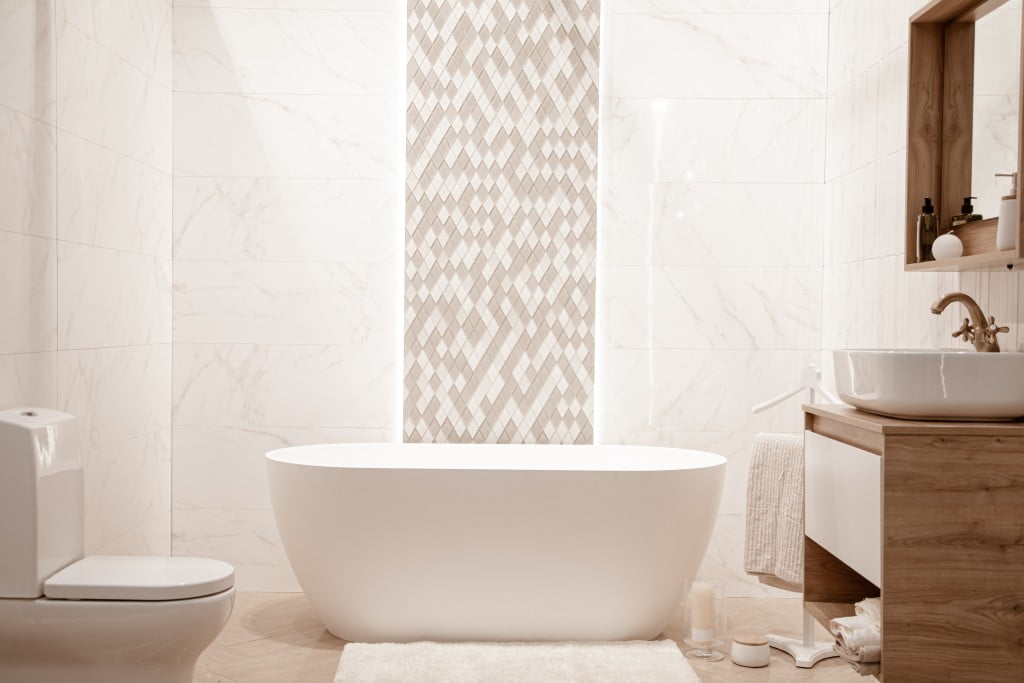 Our specialties for bathroom tiling services include:
Custom designed and tiled wall niches for enhanced visual appeal as well as functional storage for personal care products in the shower. Click here to view examples.
Tiled shower bases equipped with anti-slip tiles for the floor and elegant sloped falls for water drainage, as well as the latest designs in drainage grates for the ultimate visual appeal. Click here to view examples.
Waterproofing and caulking for all wet areas in the bathroom, to help protect against water damage. Click here to read more.